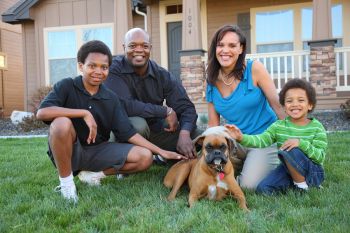 Testimonials
It's been a pleasure
I truly enjoy my physical therapist and my occupational therapist. They do make me work but I don't mind because I enjoy my therapists so much. I drive a long way to therapy but it is truly worth it and don't mind. I wish I could take Suzann and Rose every where with me, they really are the best for me.
Tessa W.
---
Sports Therapy (Swimmer)
My daughter received great care. The owner and staff make sure to make adjustment to her therapy as they received feedback after each practice and swim. I love that it was a personalized approach!!! Thanks Chris for all you do!!
Charlisa D.
---
Excellent Care!
Nice environment, friendly staff, knowledgeable therapists!
Delmy R.
---
Knee
You guys did a great job and I enjoyed the physical therapy!
Robin W.
---
Excellent Care!
Ability Rehab provided first rate care on each visit. They were very courteous, knowledgeable, and professional at each visit. The OT was exceptional.
Herbert H.
---
Great Experience!
Professional and courteous staff and knowledgeable therapists!
K.M.
---
Physical Therapy
This clinic is very professional and has all 3 specialties in 1 location which is GREAT!
C.B.